Happy Holidays from Frontline Source Group
Each year at our annual meeting and holiday celebration, our team puts together Christmas cards for our clients. If you haven't received this year's card, it's because we did things a little differently this year.
As you've probably experienced, a lot goes into holiday cards. Besides the cards themselves, you also have to consider the time spent and the necessary postage. This year, we decided not to send cards to our clients. Instead, we used this portion of our budget to give back to the community.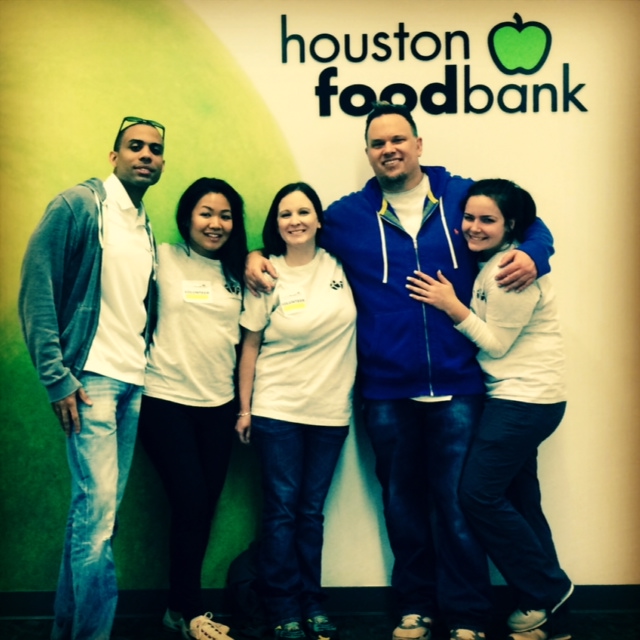 We are blessed to be able to help others in their career every day. The opportunity allows us to not only help that individual and their family, but allows us to put food on our families' tables. Our team at Frontline is excited to give donations to the food banks near each of our locations this holiday season. The Frontline family has always enjoying spending time volunteering together at our local food banks and we are passionate about giving back to our communities.
From our family at Frontline to yours, we would like to wish everyone a happy holiday season!
For more information about Frontline Source Group's services, please visit our website at http://www.frontlinesourcegroup.com.